We provide consultancy services for any visa you need on a Pakistani passport. We also offer consultancy for immigration to other countries including residency by investment, citizenship by investment, and company formation. Please keep in mind that visa and immigration consultancy services are to be booked either by email or by WhatsApp.
Visa consultancy means Abdul Wali (Aka the travel guru) will give you personal 30 minutes time on Zoom or WhatsApp to discuss your situation and options for any visa or citizenship by investment or residency by investment in different countries. This is because we believe every individual case is different and unique. We have two different fees structure for visa consultancy and immigration consultancy which are mentioned below.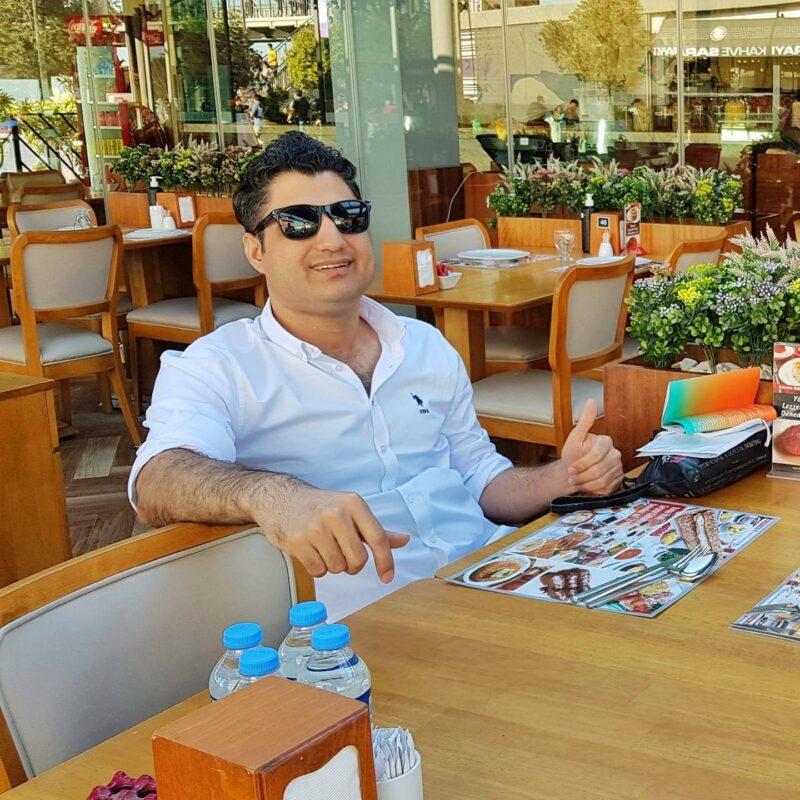 Visa Consultancy Service Fee
If you want to avail the visa consultancy service for any country i.e Europe, Canada, USA, UK, Australia, or any country in the world then we provide 30 minutes call on Zoom or WhatsApp and you can book this consultancy in advance by sending us an email or message on WhatsApp number mentioned below. The fee for visa consultancy is 20K PKR.
Other than the simple 30-minute call option, we also provide a completely discounted package for consultancy + 6 months of support on WhatsApp and file preparation support for one country. This costs 50K PKR but we offer a discounted price of 40K PKR for our new clients.
Immigration Consultancy Service Fee
For immigration consultancy, we charge a 20K PKR fee for 30 minutes direct call with Abdul Wali. In this call, you will be able to discuss your situation and budget options with Abdul Wali and he'll give you tips on how to use your funds and options wisely and which country is better for your family. You can discuss any option i.e. citizenship by investment, residency by investment, business migration, investment in real estate, and many more. This consultancy must be booked in advance by sending an email or message on WhatsApp.
Email for an Appointment: everyvisa5@gmail.com
WhatsApp No for Appointment: +923112127101